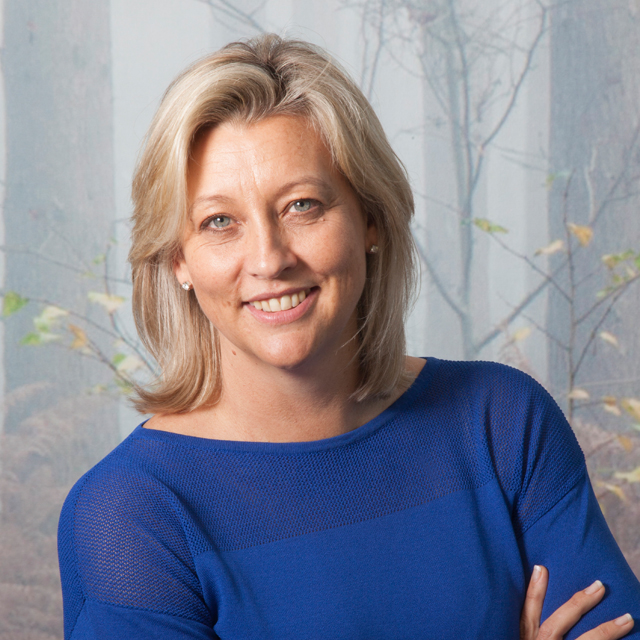 Ilse Kerr
Pr. Arch - South Africa, SACAP No.6640, SAIA
B.Building Arts, B.Architecture , UPE, South Africa
Design Director
Ilse is a globally experienced South African Architectural Consultant & Designer with over 18 years' experience as business owner of Ilse Kerr Architects - South Africa and Tailored Interiors & Architecture Ltd - United Kingdom. Ilse has a wonderfully energetic, positive, and realistic outlook which enables her to be a proactive, reliable, solutions-orientated influencer.
Her expertise is definitive in delivering client specific tailored upmarket residential and commercial designs in South Africa, Australia, Spain and the United Kingdom.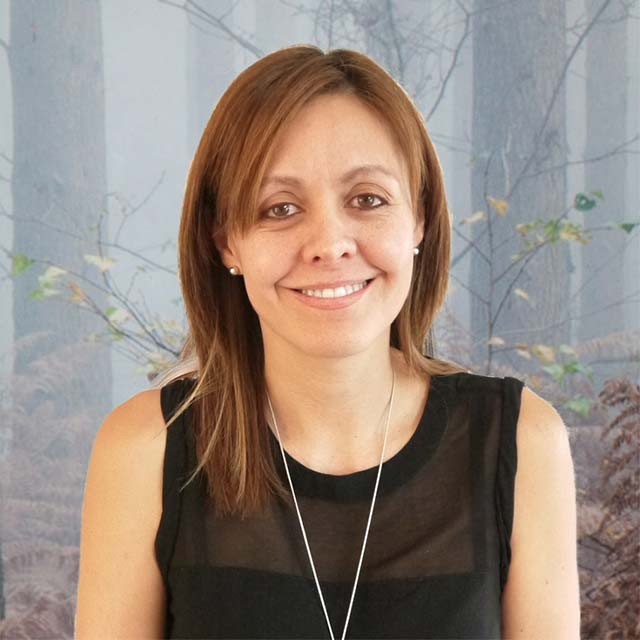 Alexandra Morales
B.Architecture - Javeriana University of Colombia, Arch: Mat No A25091999
Landscape design & Management degree- Madrid, Spain
Senior Architectural Designer
Ale is a creative, globally experienced senior Architectural & Landscape Designer. She has over 20 years' experience in the industry working specifically in residential, commercial & landscape design in Colombia, Spain and the United Kingdom. She has extensive experience managing internal teams and contractors, supporting project deliverables and promoting commercial sustainability by maintaining strong customer support. A collaborative leader and a team player with a natural sense of diplomacy, who builds trust and solid relationships, guiding teams through to successful conclusion.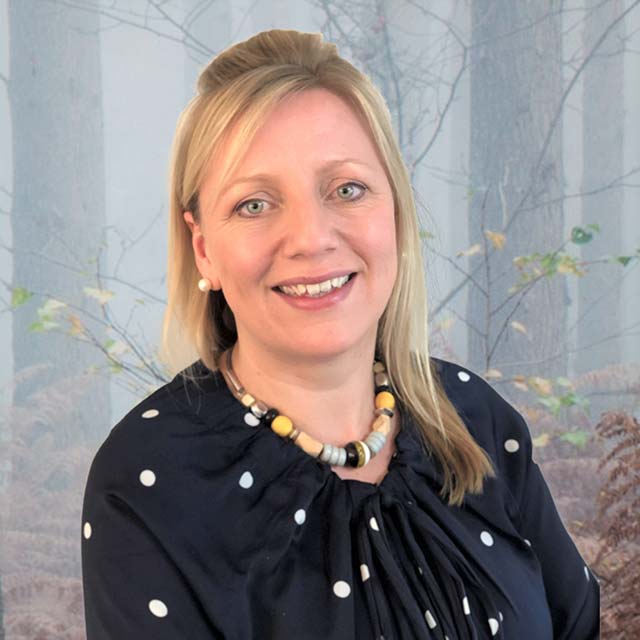 Stephanie Fox
BA: Hons Architectural and Interior Design
UCA Farnham, United Kingdom
Interior │ Architectural Designer
After qualifying from UCA Farnham, Stephanie worked for 15 years within a local Architects firm gaining valuable experience within the high-end residential conceptual development, new build design and construction working with developers such as Berkeley Homes & Cala Homes.
With a strong background in the entertainment design industry she brings a wealth of technical knowledge within planning and interior design.
Steph has a long history of working on all stages of projects from concept to completion with specialist skills in AutoCAD, Sketch Up, Artlantis and is Creative Suite proficient.
This combined experience gives Steph a strong exposure to current trends, which she is passionate about and is able to utilise these skills within our TIA portfolio.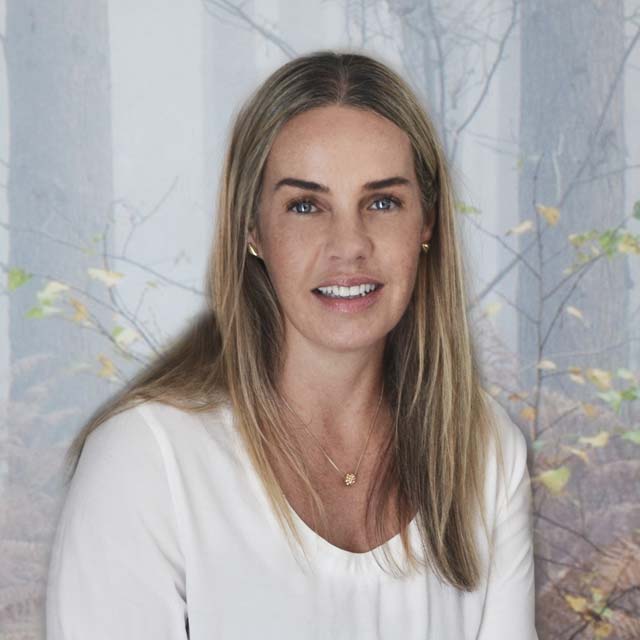 Emma Horne
Accounts │ Office Manager
Emma supports the TIA business by bringing a broad range of skills acquired from a long and successful career within Global Advertising, PR and Marketing. Emma has worked with big brand names within a capacity of client services, new business, events and executive support.
With this strong background, Emma is involved in all aspects of the business, taking a strategic helicopter view of all areas of operations supporting the administration and account management to our professional team.
Her role plays a vital part in the smooth-running of our business.