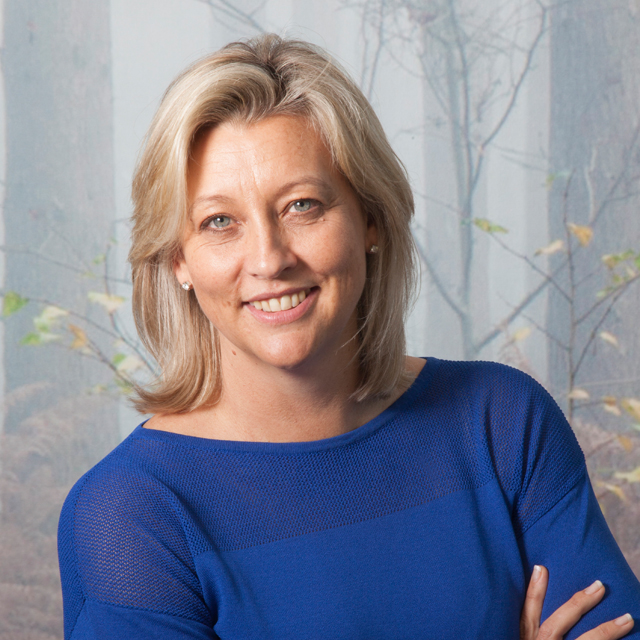 Ilse Kerr
Pr. Arch - South Africa, SACAP No.6640, SAIA
B.Building Arts, B.Architecture , UPE, South Africa
Design Director
Globally experienced South African Architectural Consultant & Designer with over 18 years' experience as business owner of Ilse Kerr Architects CC - South Africa & Tia Ltd - UK. Expertise in delivering client specific tailored upmarket residential and commercial designs in South Africa, Australia and the United Kingdom.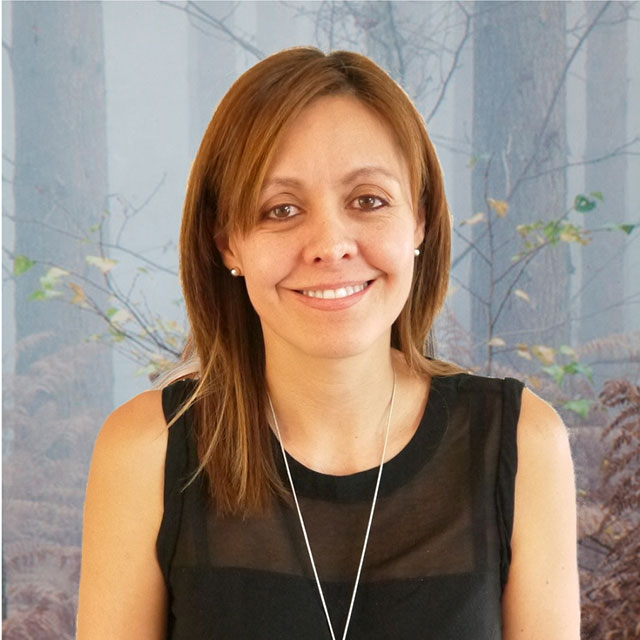 Alexandra Morales
B.Architecture - Javeriana University of Colombia, Arch: Mat No A25091999
Landscape design & Management degree- Madrid, Spain
Senior Architectural Designer
Ale is a creative, globally experienced senior Architectural & Landscape Designer. She has over 20 years' experience in the industry working specifically in residential, commercial & landscape design in Colombia, Spain and the United Kingdom. She has extensive experience managing internal teams and contractors, supporting project deliverables and promoting commercial sustainability by maintaining strong customer support. A collaborative leader and a team player with a natural sense of diplomacy, who builds trust and solid relationships, guiding teams through to successful conclusion.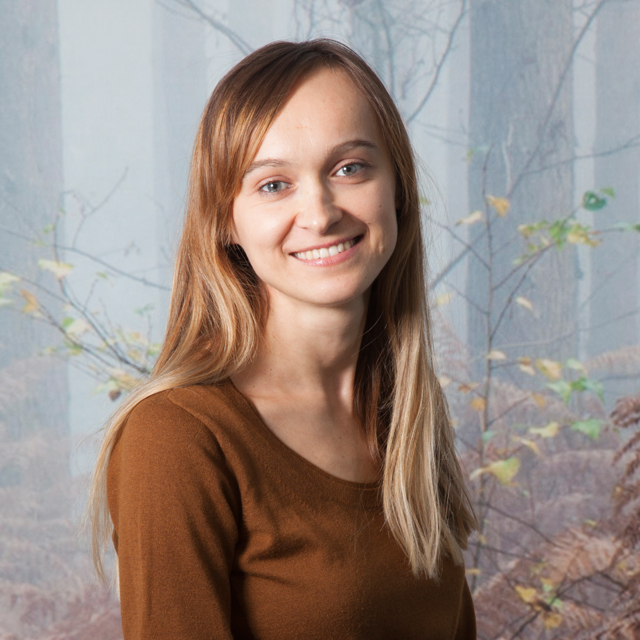 Eva Ungvarska
Business Academy -  Slovakia
B. Bus – University of Surrey
Accounts │ Office Manager
Eva is a vibrant and dedicated team member at TIA, she provides both accounts and administrative support to our professional team. Her role plays a vital part in the administration and smooth-running of our business.